Consumer Alerts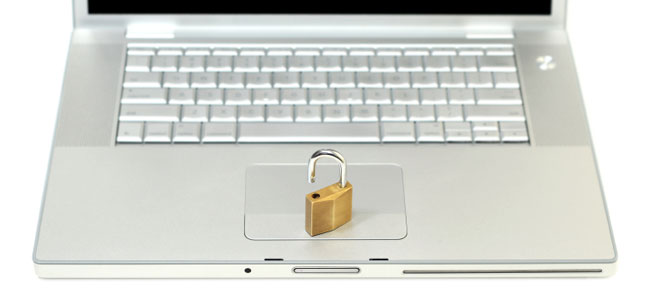 Identity Theft
The number of Americans affected by identity theft will top 30 million this year. Identity theft occurs when someone steals your personal information to establish credit…purchase items…or borrow money in your name. How can you protect yourself? Here are some important facts, tips and reminders:
For more information on the prevention of Identity Theft visit the Federal Trade Commission's (FTC) website and click on consumer protection or call 1.877.FTC.HELP (1.877.382.4357). Consumers can file identity theft reports by calling 1.877.ID THEFT (1.877.438.4338). If you think you are a victim of Identity Theft, contact your local branch to notify us to watch your account. You may also send us a message through our secure contact us form.
---
Electronic Banking Safety Tips
Using your ATM or debit card is a simple, hassle-free way to get cash, make deposits, check account balances, transfer funds, make purchases and more. To enjoy the many conveniences electronic banking offers, you should make ATM and debit card safety a priority. Here are some important safety tips.
---
Phishing and Pharming
For Information  and updates regarding the April 2022 FBI Cyber Alert, PSA I-041422, please click here.
---
FDIC Consumer Education
An FDIC on-line tool helps educate consumers how to better protect their computers and themselves from identity theft, and steps to take if they have been victimized. The presentation: Don't Be an On-Line Victim: How to Guard Against Internet Thieves and Electronic Scams is on the FDIC's website.